Choosing a Billing Software for Your Fitness Coaching Business
If you've come across this article, it's likely because like me you also share a love for coaching. You're passionate about making people healthier and happier, right?
Much like you, I was quite pleased to secure my first client. Soon enough, I found myself not merely frequenting the gym, but operating my own business. However, this newfound status came with its own set of challenges, notably in the area of payment collection.
Managing invoices and tracking client payments is the last thing you want to do. This task consumes precious time that could be better utilized elsewhere. You need an easy way to stay on top of your finances and keep your business organized.
The options in billing software for personal trainers have exploded in recent years, with each one offering a variety of services. It can be overwhelming to determine what features you need, and which software can deliver it.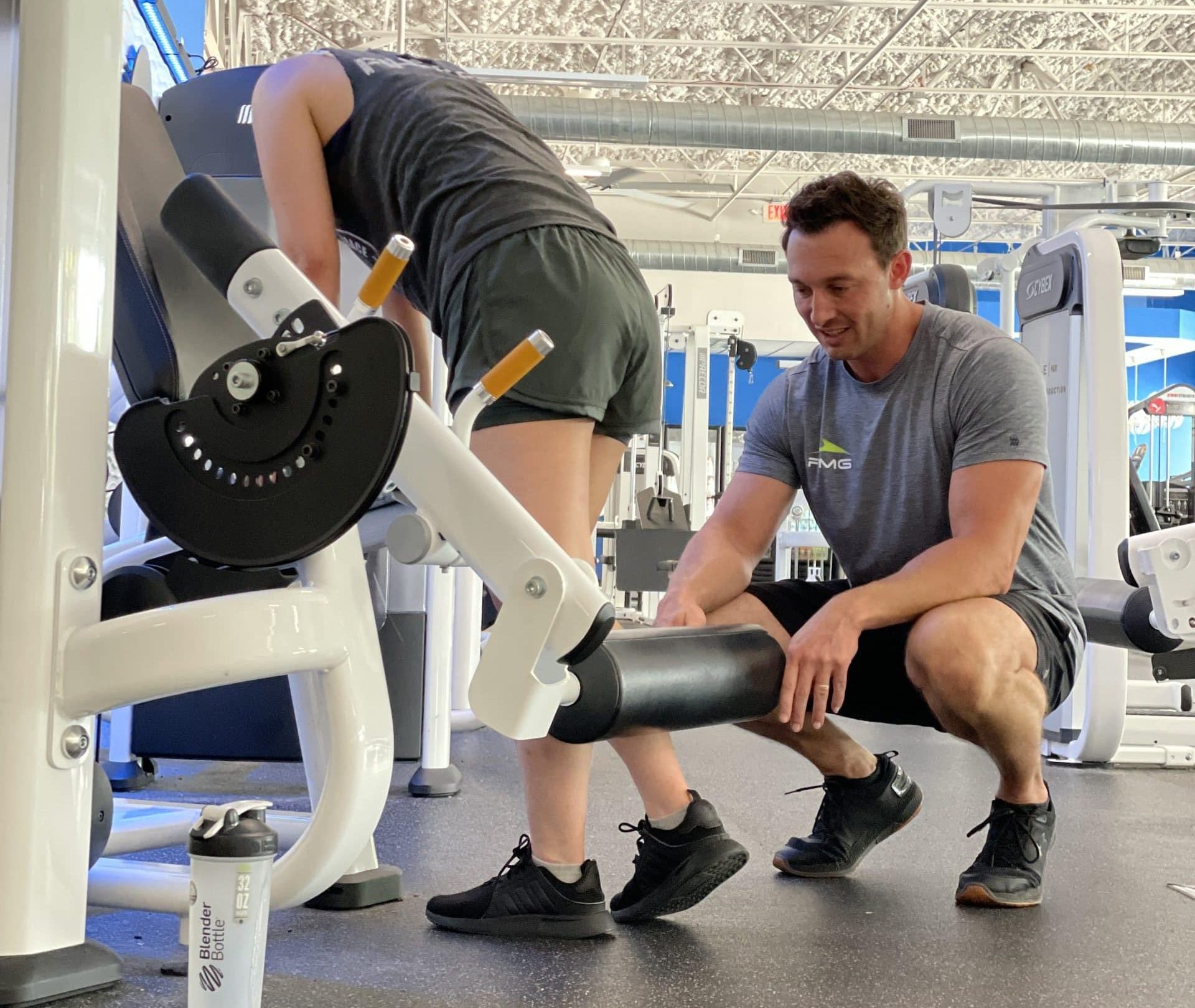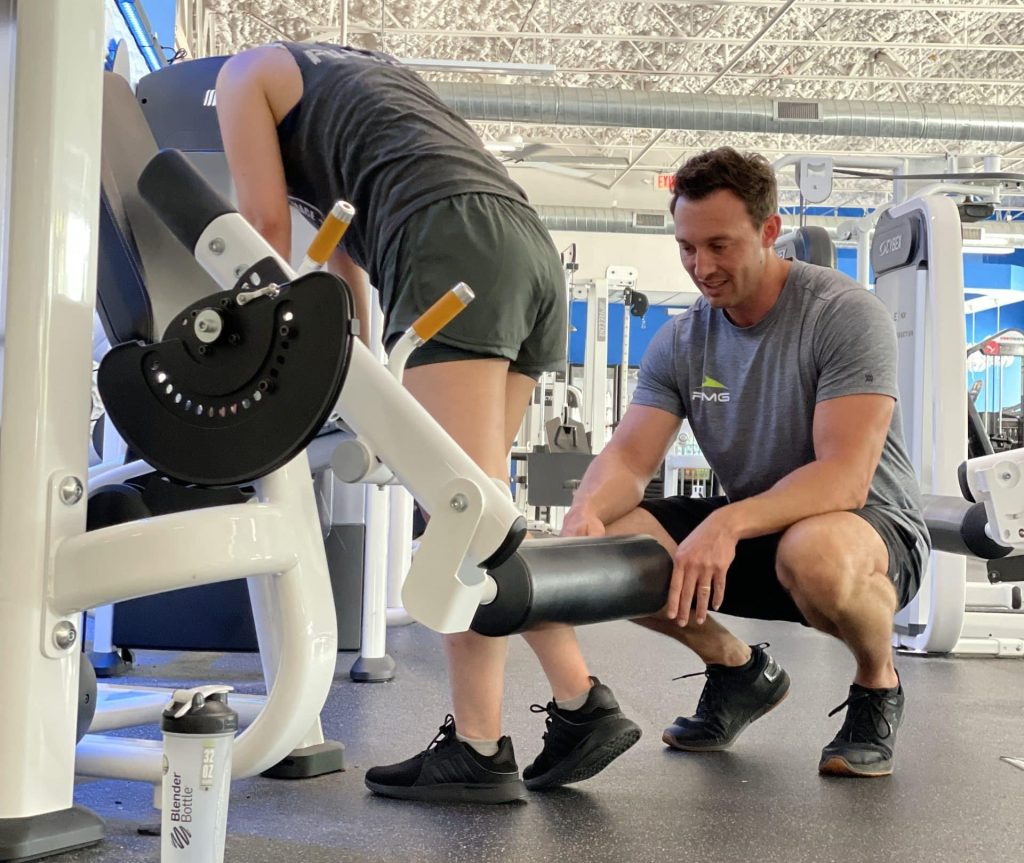 To assist you in selecting the right billing software, I've outlined key factors for you to consider. This should simplify your decision-making process. Feel free to share your thoughts in the comments section; I'd be interested to know if this was helpful for you
Billing Software — Is It Really Needed?
Picture me back in 2009, manually handling payments for an ever-growing list of clients. It was neither enjoyable nor efficient, proving to be a significant drain on time and resources.
I manually entered their credit card numbers into my payment processor, every time payment was due. After 200 clients, this system became unmanageable; but at that time, in 2009, I couldn't find software to help me.
I recently came across a study that said coaches spend around 140 hours a year just on admin stuff like billing and scheduling. The good news is that you can now effortlessly automate these tasks, allowing you to reinvest that time into growing your fitness business.
Don't make my mistake — before you start growing, invest in technology to make billing easy and automatic. It's easy to see, you want to keep your expenses low, especially if you're just starting.
However, billing software is an investment worth making. In fact, the right software will help you save money and time. With the ideal billing software, you can streamline the financial tasks that divert your focus from business growth.
Here are some advantages:
1. Convenience for You and Your Clients
More than 50% of people prefer to pay with a debit or credit card.
Billing software should securely save all your clients' payment information. Allowing both, you and your clients to complete transactions in just a few clicks.
The best billing software should connect to your client management software. This makes it easy for your clients to schedule and pay for services on the same platform. They can even manage their accounts right there.
Pro Tip: With Buzops, for instance, one of the many options lets you send clients one link to schedule and purchase services.
As a small business owner, you obviously want to know when cash is hitting your bank account, right?
Automated billing software makes sure your clients pay up when they book your fitness coaching services or memberships. And if you allow clients to book services well in advance, you can ensure a consistent income stream.
One note: A fundamental principle of marketing is to know your target audience. This applies when trying to decide whether billing automation is the right business model for you. Especially early on, your clients might only feel comfortable paying by cash or check. Or you may trust each other enough to operate on a "tab" system.
Pro Tip: If clients pay you in advance for sessions not yet done, they may ask for a refund based on your contract. So, maybe refrain from celebrating and including that cash in your monthly revenue reports until you actually deliver the service
With the appropriate billing software, invoicing becomes virtually obsolete. Clients make their payments at the time of booking, and the software diligently records the transactions.
The most advantageous aspect is that all these processes operate in the background, alleviating you of any concern in this regard
With good billing software, you can easily check your financial progress for the year by generating reports with a few clicks. If you have a bookkeeper or accountant, you can give them access to this information.
Set up access permissions and they can see everything they need from the business dashboard. There's no necessity to squander time on downloads; everything is readily available.
5 Questions You Should Consider Before Choosing a Billing Software for your Fitness Business
All billing software is not equal. Some only collect payments, while others offer a suite of reports.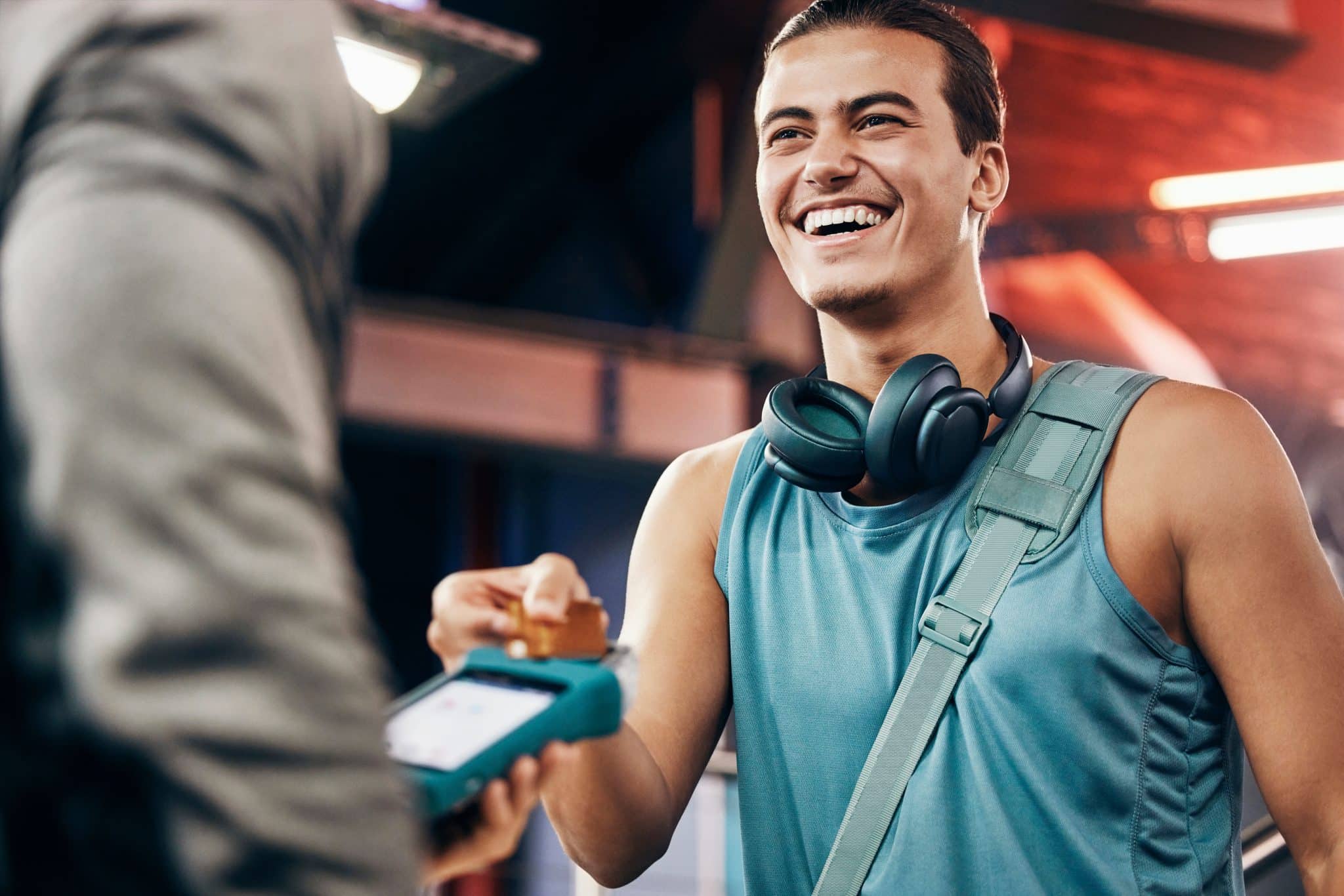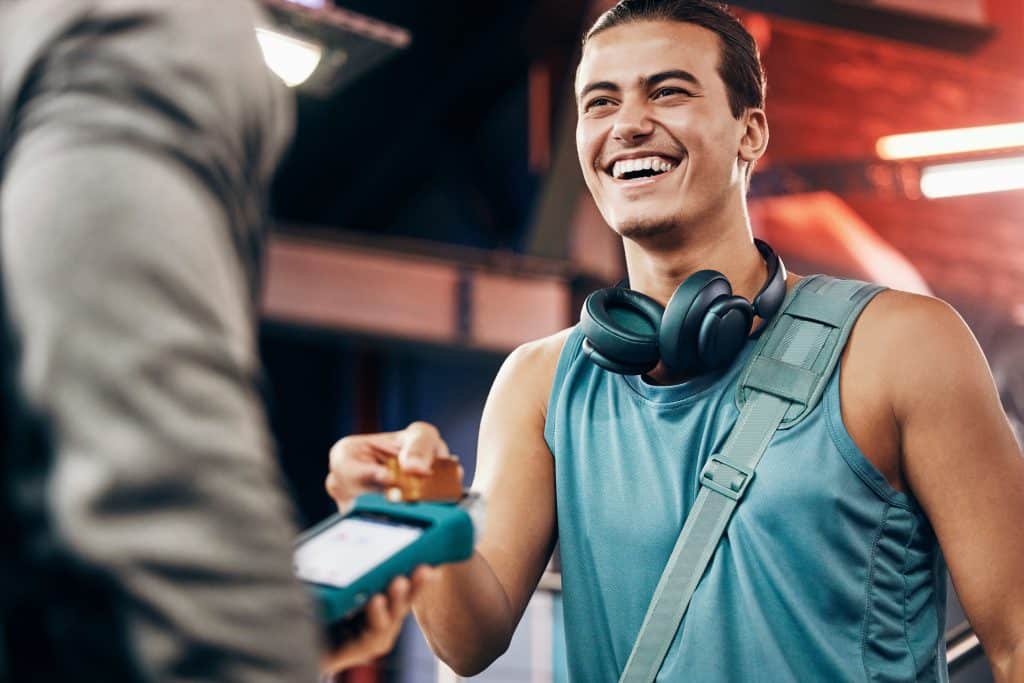 1. What Functions/Features Do You Really Need?
Should your primary requirement be payment collection, various payment processors are available for website integration, including Square, PayPal, Stripe, and Shopify.
If you don't have a website, these payment services can help you create a basic online store or checkout page. They provide user-friendly tools for this purpose.
Decide whether you need to send online invoices. Some processors like PayPal, Stripe, and Stax offer easy-to-use invoicing tools. However, we recommend skipping the invoice altogether. Your coaching platform software should allow you to accept payments directly as clients book their sessions. 
In better software, you should get more than just reports on money to really grow your business. Ideally, the system would provide detailed breakdowns of revenue by customer, service type, add-ons, and more.
 This insight is invaluable for identifying what your clients are purchasing and who among them are repeat customer.
2. Which Billing Reports Are Most Beneficial for Fitness Coaches?
A good "invoicing" software assists in creating financial reports that display growth and progress. These reports enable you to make informed decisions for your business.
Seek quality over quantity — you desire accurate insights without feeling overwhelmed. And remember, the reports you get are only as good as the information you put in the system. So, be consistent, transparent, and thorough.
Here are some of the key reports you'll want to review:
Revenue Reports of course, as well as monthly recurring revenue (MRR) if you have ongoing monthly coaching fees
Sales and Transactions Reports

tell you which services your clients prefer and which ones are making more money for your business.

Reports on Delinquency

can help identify customers who frequently request refunds, allowing you to provide excellent customer service.

Chargebacks and Returns

are a small part of your income, but they impact your profits and how your payment processor sees you. And, without this report, you'll have poorly represented data.

Lifetime Value (LTV) reports

show you how long your clients are sticking with your services along with monthly or annual cancellations. You can also use these reports to predict your customers' LTV
3. Is Your Billing Software Integrated into a Membership Management Software?
If you already use a coaching platform software to manage services and clients, you should invest in a payment portal. There's no reason for you to have multiple platforms for conducting business. This is bothersome for both you and your clients.
Clients seek your coaching services, so ensure a simple and seamless process to access your services. By streamlining and automating the payment process, you create an easy and more pleasant customer experience.  
You should have one link for customers to see your schedule, book sessions, and make payments all in one place. You're looking for a billing service that offers convenience, remember? Find it here.
4. Does Your Billing Software Require Training?
One reason people don't invest in software is the learning curve. Seriously, you barely have time to read this article — you certainly don't have time to train in new software.
Coaching platform software with built-in billing software offers a tremendous advantage. You choose your plan, create your profile, list your services and prices, set up your payment portal, and start booking sessions.
The software you choose must be easy for your clients to use as well. Attention spans and patience are limited, and your customers don't have time to learn how to navigate a complicated platform. Your clients will likely leave if there is a small discrepancy between what you provide and how user-friendly it is.
Look for a straightforward interface, displaying services, prices, and availability clearly.
Users should be able to book appointments with ease. Additionally, the system should securely store payment information in compliance with the Electronic Fund Transfer Act for consumer protection.
5- What is the Cost of the Software? What Features Does It Include?
Most billing software has some type of monthly fee ranging from $10-$300 per month, plus processing fees. While there are some free options available, there are limits on what you can do with free plans.
Most billing software offers unlimited invoices, payment reminders, and client portals. The cost will come down to your needs. Research options on a site like Capterra to compare pricing and features and read user reviews. Look for software that offers free trials so you can try it before investing in it.
Additionally, take into account the integration of the billing software with other platforms and software you may use in the future. Choose billing software that can easily work with coaching and customer management software, even if you don't use them now.
Final Thoughts
Using billing software saves time on administrative tasks, allowing more focus on coaching. There are many options available with a range of costs and features. Ultimately, your needs will determine the best software for you.
Take a moment to explore your various options. Demos can offer significant insights; you will surely learn a thing or two, particularly from a Buzops demo session with Michael Benso. Consider scheduling yours today
Buzops Software serves as an all-inclusive platform for client management and billing. Designed with the aim of simplifying your operations, satisfying your clients, and contributing to your business's success. Unique among fitness management software, Buzops enables you to handle all chargebacks and returns directly within the platform.
We invite you to schedule a brief demonstration to explore its capabilities further.