Buzops helps you run your fitness business
Around-the-Clock, Across Locations, Above Expectations We built Buzops because you need intuitive software, premium services, and cost-effective solutions to help you succeed doing what you love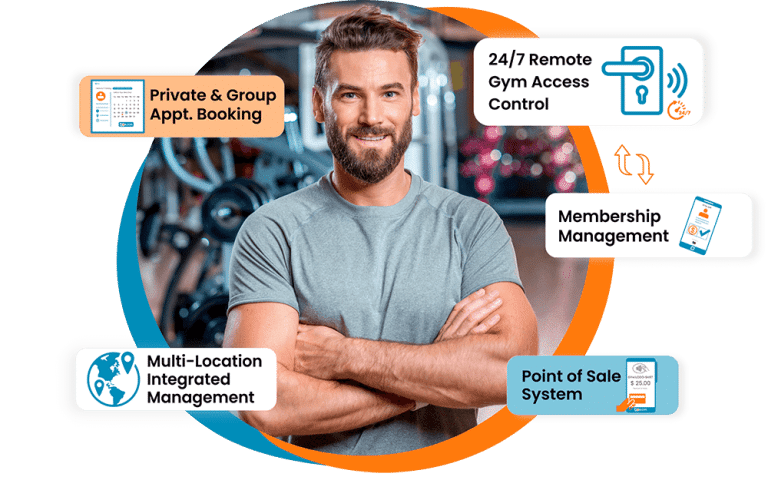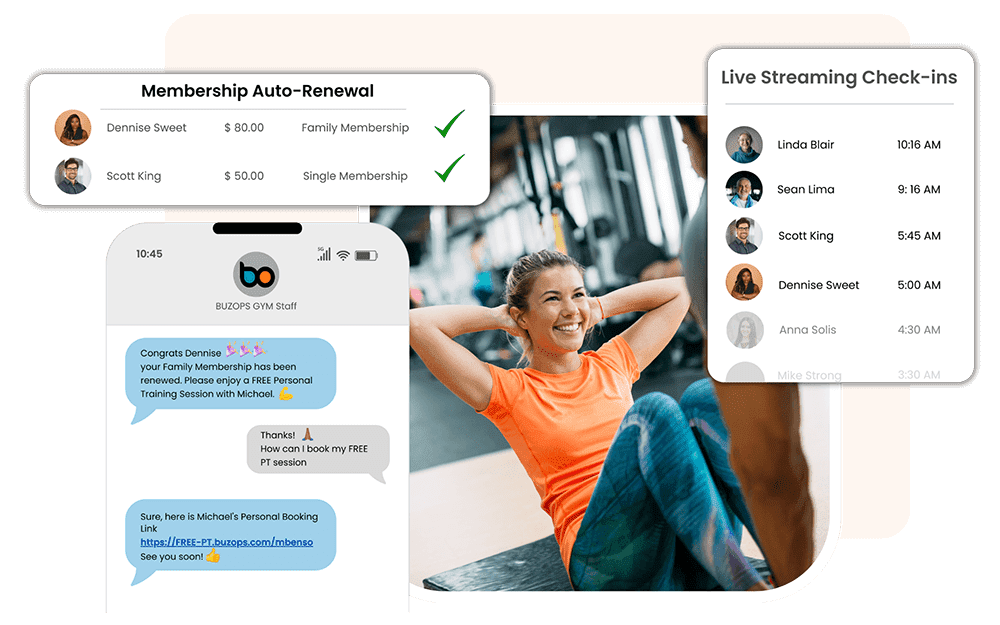 Simplify your fitness

club operations
Powerful automation takes repetitive tasks off your plate while letting you maintain a personalized approach. Manage staff and clients and streamline club operations in a single easy-to-navigate platform.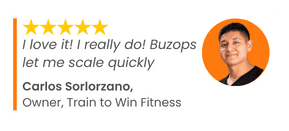 Create an enjoyable member experience

Buzops lets your members engage with your business wherever they are. Build a loyal client base. Provide extra care and support at every step of their fitness journey. Offer a seamless experience across communication channels.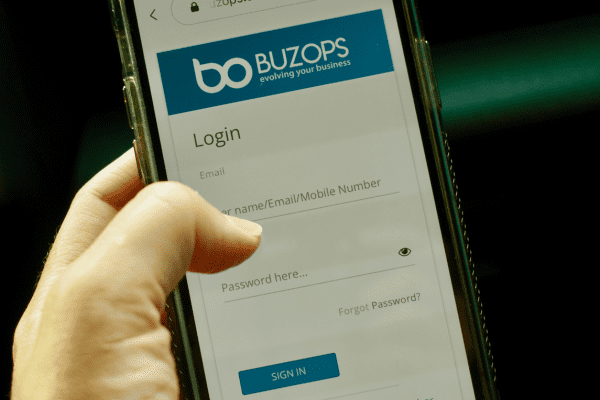 Build a team you can rely on and trust

Buzops creates an environment that promotes respect, equality, and responsibility among co-workers. Empower your team with tools that make them feel confident and capable in their work.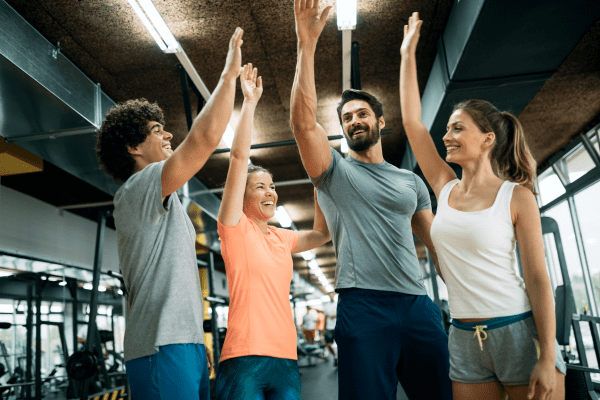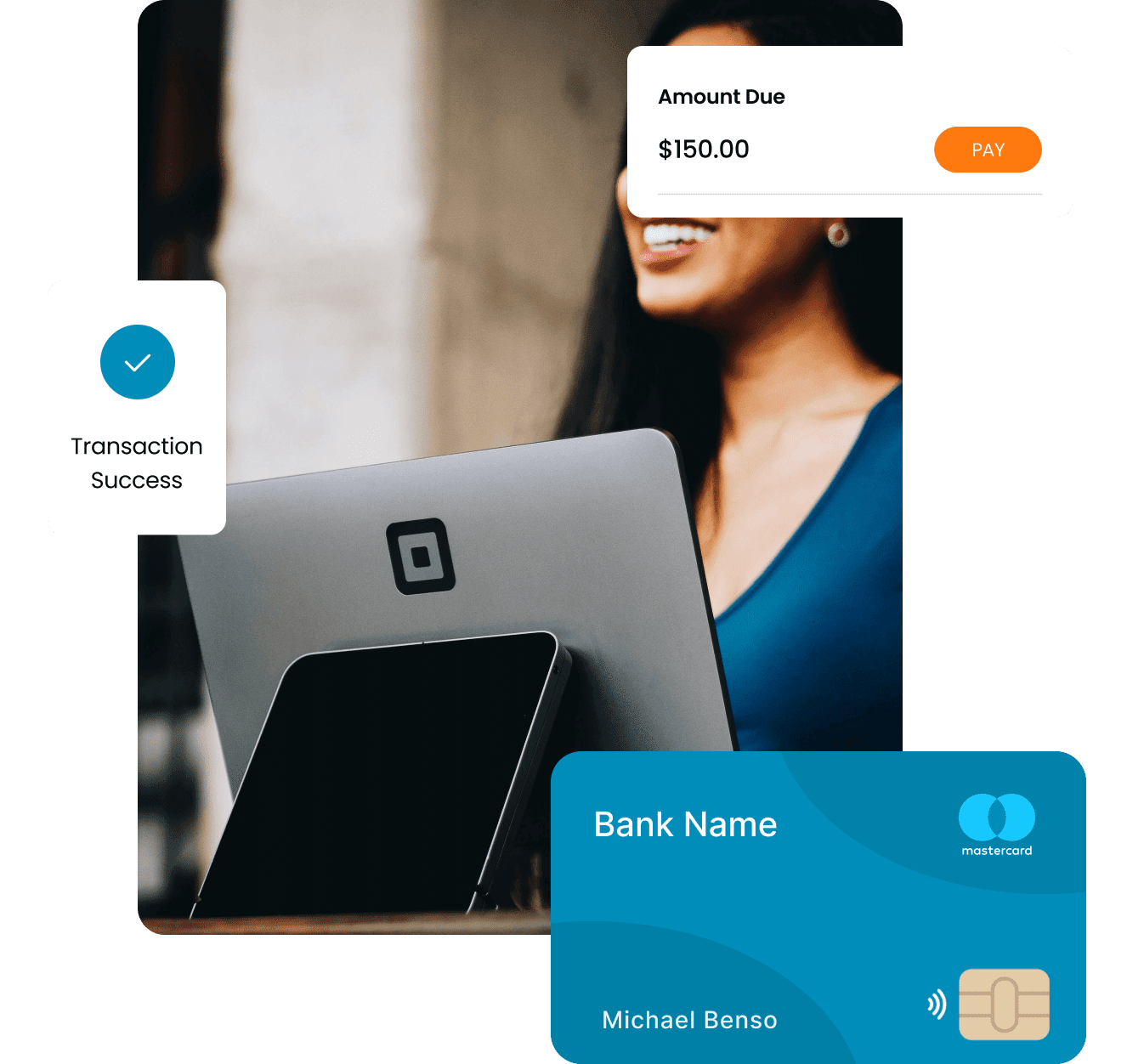 Simplify and centralize all your
payments processing
Power-up business decisions with intuitive data.
Whether you're new to the business or an industry pro, data should drive your decisions. With 15+ years of experience as gym owners, the Buzops team has curated all the reports you need directly in your dashboard. They're easy to understand and access so you can stay informed.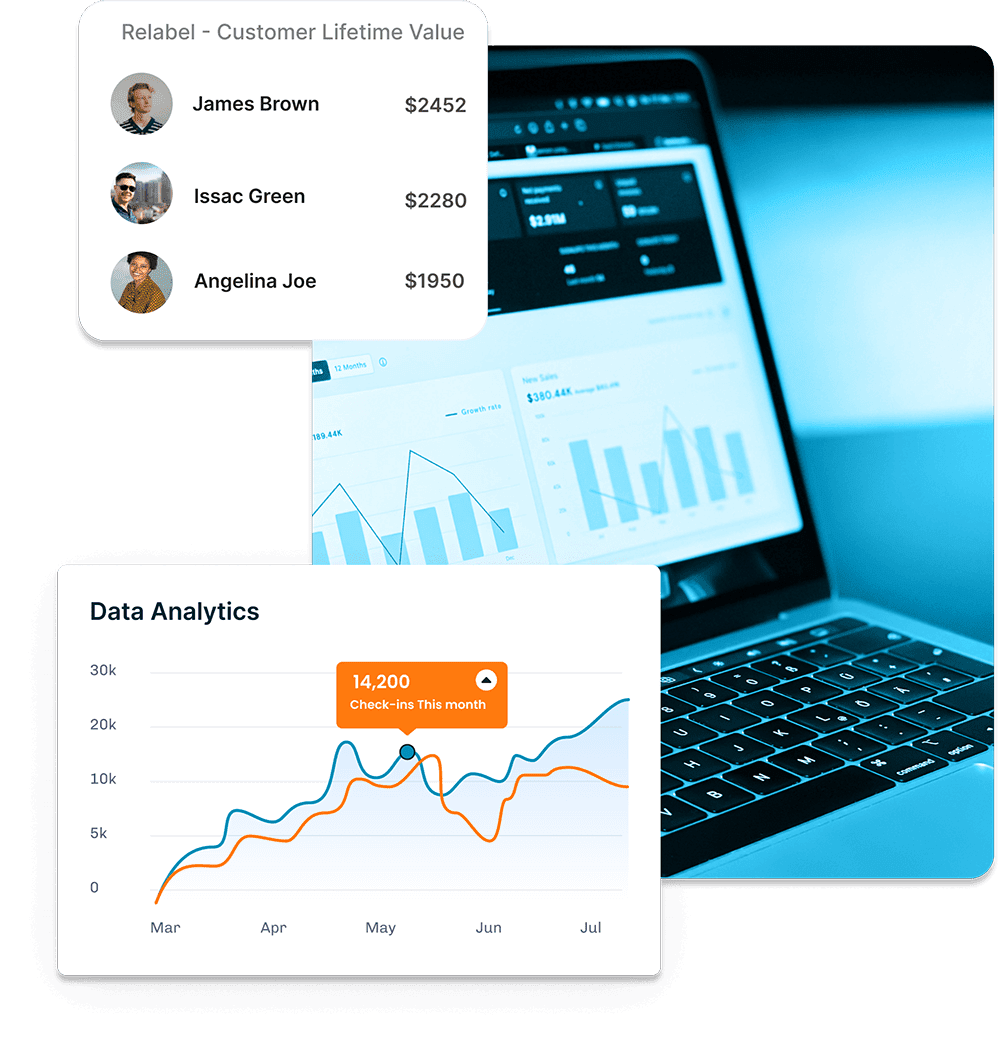 Your Fit Business ...WE GET IT! 
Unlock the possibilities of your fitness business. With thousands of custom business use cases, we guarantee Buzops software is the perfect fit for your individual needs. Facing a challenge we can't quite solve? Let us know, and we'll develop a solution.
As a boutique, you strive to be personal and unique. Buzops can help you achieve this by keeping you ahead of the latest tech trends. We provide the tools and services your team and clients need to be successful.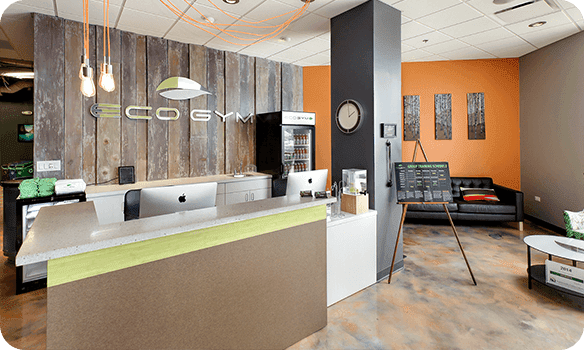 Buzops 24-hour access gym software lets you maintain oversight of your gym from anywhere. Monitor and track who enters and exits your facility in real time so members and employees are safe. Your door access control seamlessly integrates with Buzops Membership Management Software.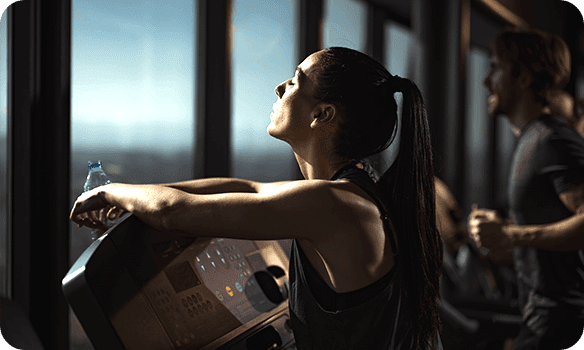 Multi-Location and Franchise Gym
It's easy to set up your first gym location in Buzops. Then, use our simple replication process to add locations as your business expands. Control and manage all your fitness studio locations from one central hub.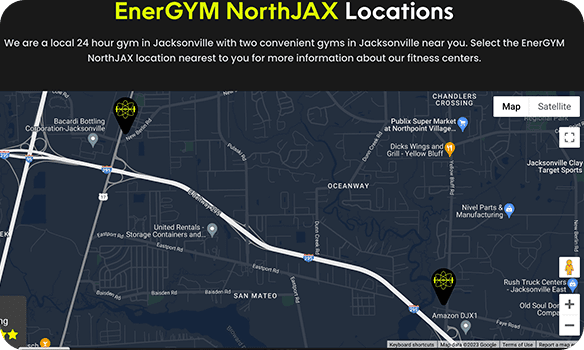 Personal Training and Group Studios
Buzops offers the flexibility to tailor its features to your business. Whether you're a solo coach, an online trainer, or a studio owner, our software adapts to meet your unique needs.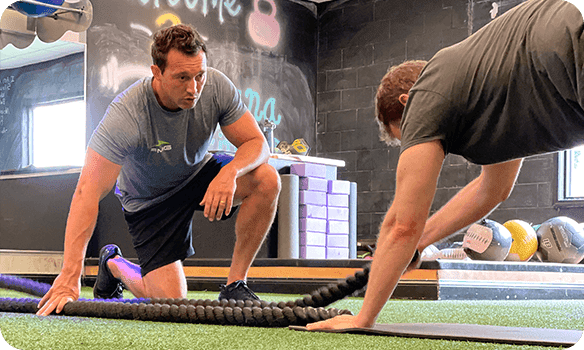 Zero-cost, risk-free migration. You won't lose any clients. Period.
When you choose Buzops, you'll receive a dedicated, cost-free software migration process. Unlike other companies that charge high fees and require long-term contracts, Buzops prioritizes your needs. We ensure a seamless transition for you and your members with little-to-no disruption.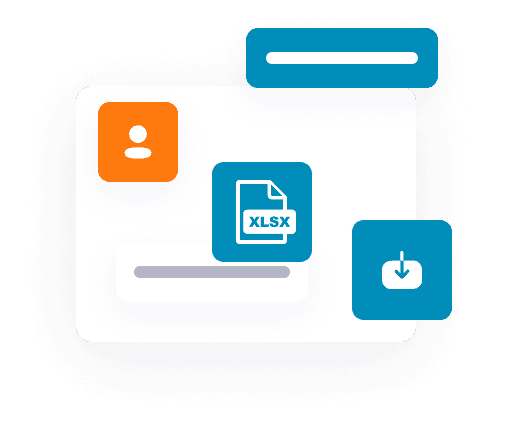 Step 1
Enter your Information
Get client details and services transferred lightning fast. Simply provide us the information you need to transfer, and we'll take care of it within 24 hours.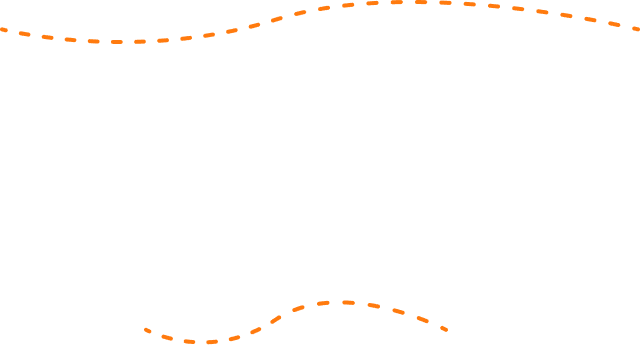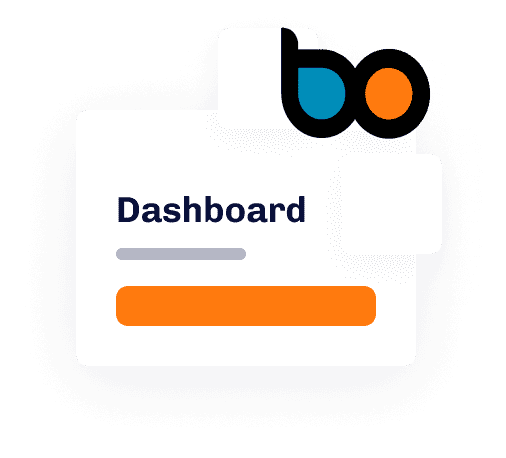 Step 2
Start Using Buzop for better experience
Start using Buzops. You'll experience a smoother, more profitable workflow immediately. Existing and new clients will love how easy it is.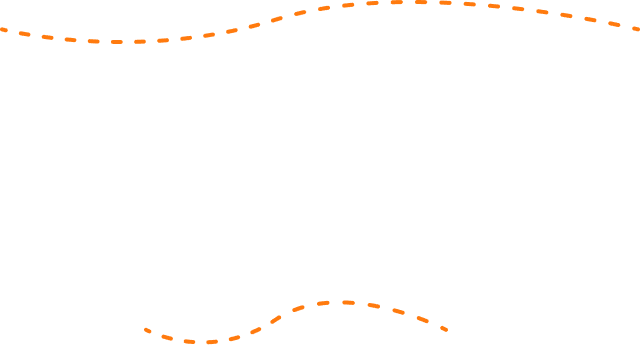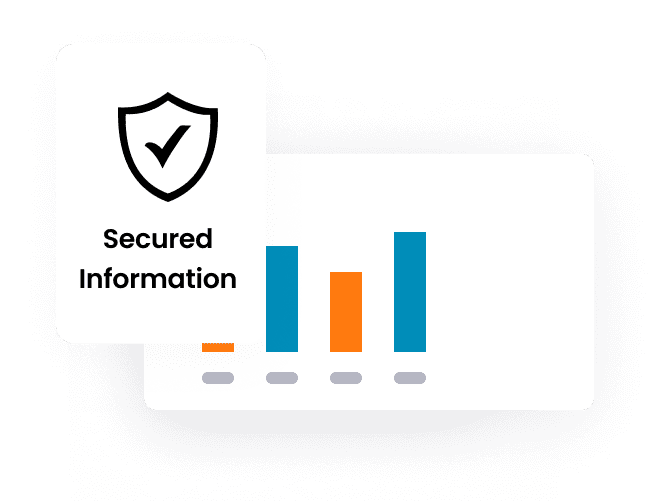 Step 3
Share you link across all platforms
Push encrypted payment profiles to Buzops. No need to change payment providers—we seamlessly transition your secure client information for a stress-free switch.
Buzops is more than a gym management software.
Our all-encompassing suite of services handles the back-end operations so you can help your clients be their best selves. After all, that's why you're in this business!
We also cover all the marketing bases, from web design and branding to search engine optimization (SEO) and lead generation. These buzzwords don't scare us! Get more eyes on your website and more clients in your door.
Marketing automation, communication support, member retention, even location door access—Buzops is the only tool you need.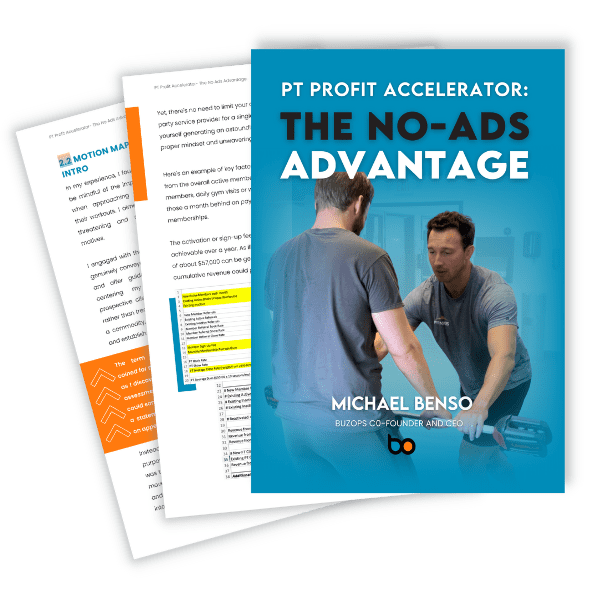 Supercharge Your Gym's Earning with Our Proven PT Growth Strategy!
A Blueprint for Gym Owners Looking to Implement a Profitable Personal Training Program
Frequently asked questions
All the questions are available here, if you don't find your required question please drop us an email at [email protected]. We'll get back to you as soon as possible 
How can Buzops help me acquire new and retain existing customers?
Buzops' marketing solutions promote your fitness business to its best-fit leads. And, the easy-to-use scheduling platform is a friction-free entry point to your gym services. But remember, keeping a customer costs 5x less than acquiring a new one. We take the time to truly understand your business—its specific needs, your past and current strategies, what worked and what didn't. Then, we use our successful client retention formulas to align the best approach. In addition, the rich member data you gather is easily accessible on your dashboard and can uncover trends to drive retention strategies.
Does the software help manage and collect membership fees and payments?
With Buzops, billing has never been easier. Customize one-time fees and recurring payments to fit your unique business needs and effortlessly manage them from anywhere. You can even schedule payments to start in the future. Experience the magic of seamless billing management.
With Buzops, billing has never been easier. Customize one-time fees and recurring payments to fit your unique business needs and effortlessly manage them from anywhere. You can even schedule payments to start in the future. Experience the magic of seamless billing management.
Yes! With this tool, you can effortlessly manage your client's recurring payments. Buzops gives you total flexibility to adjust the payment schedule as needed. Whether you prefer daily, weekly, monthly, or annual billing cycles, the choice is yours. The best part? You can even start billing in the future too!