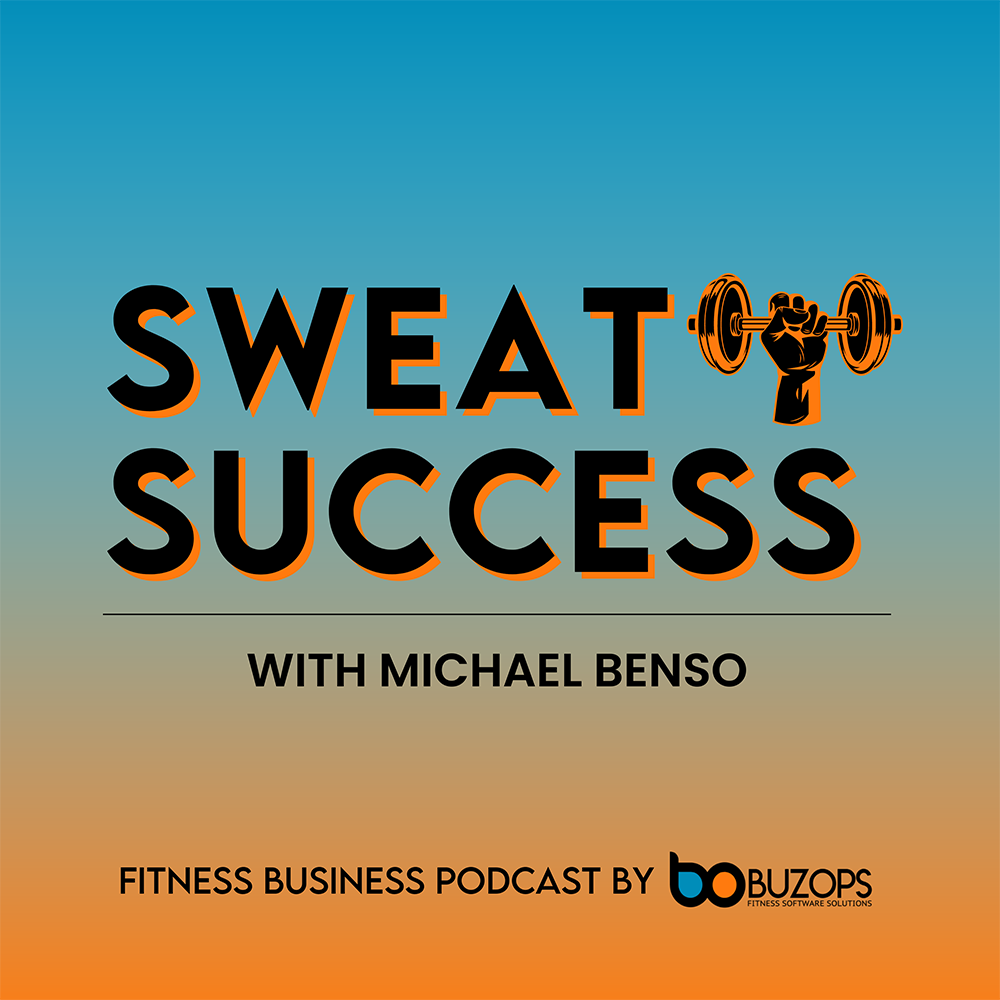 Sweat Success is the podcast for gym and fitness business owners who want to grow their businesses and achieve success.
Join us every week as we provide valuable and actionable steps for solving pressing problems and addressing real-life issues in live-recorded episodes.
Our host works with listeners and guests to provide clarity on what needs to be done to grow their fitness businesses, and in the rare case that we cannot provide the necessary strategies, tactics, or analysis, we bring in experts from our network to help solve the problem.
With extensive experience in the industry, our host shares valuable lessons and experiences to help listeners achieve their goals.
Tune in to Sweat Success for inspiration, guidance, and the tools you need to succeed in the gym and fitness industry.
Get Free Access to GSDCon + Free Software for a Year