PAYMENT & SERVICES MANAGEMENT
Drive Limitless Growth with Innovative Revenue Streams
The right tools can revolutionize your business and unlock unstoppable potential. Buzops gives you the flexibility to turn your ideas into instant cash flow. This lets you transform your business in real time, so you're well-equipped to withstand any challenges you might face.

What's more, all client services are integrated with client payments and staff payroll, so you get a holistic picture of your financial well-being in one place. It's time to start dreaming big.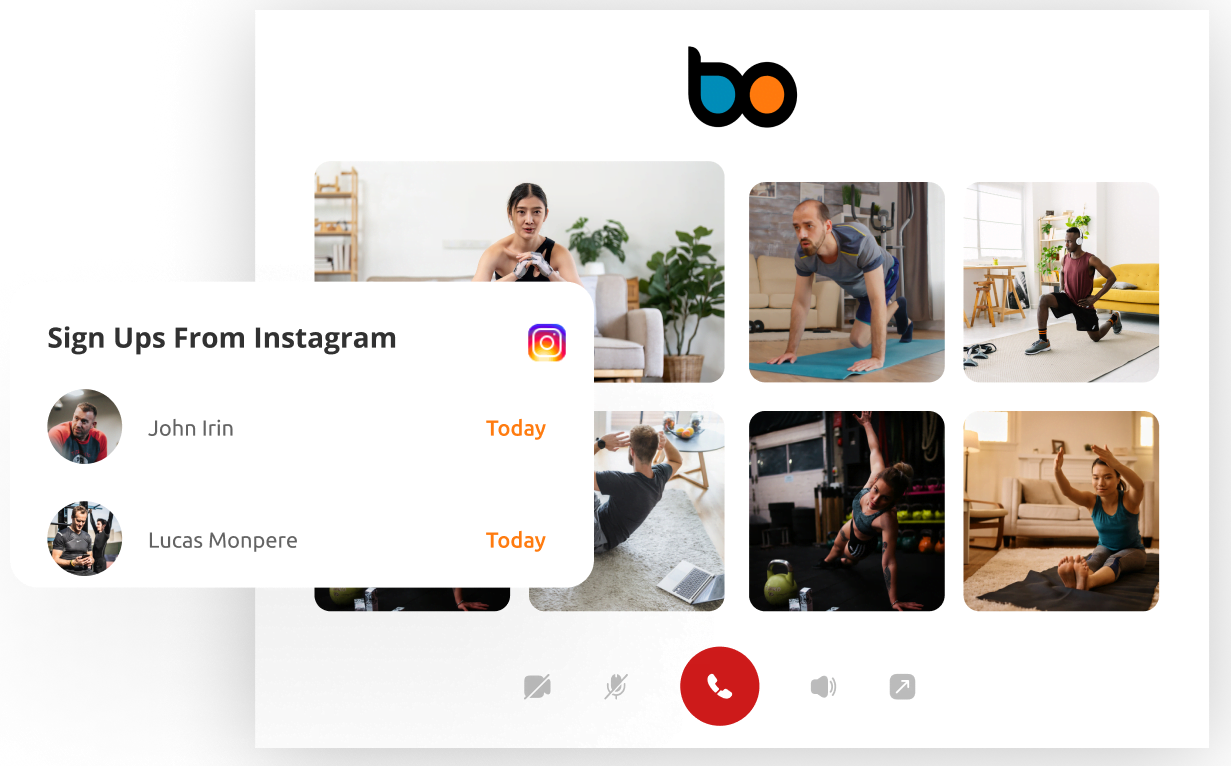 Create a Member Experience That's Service-Centric, Not Transactional !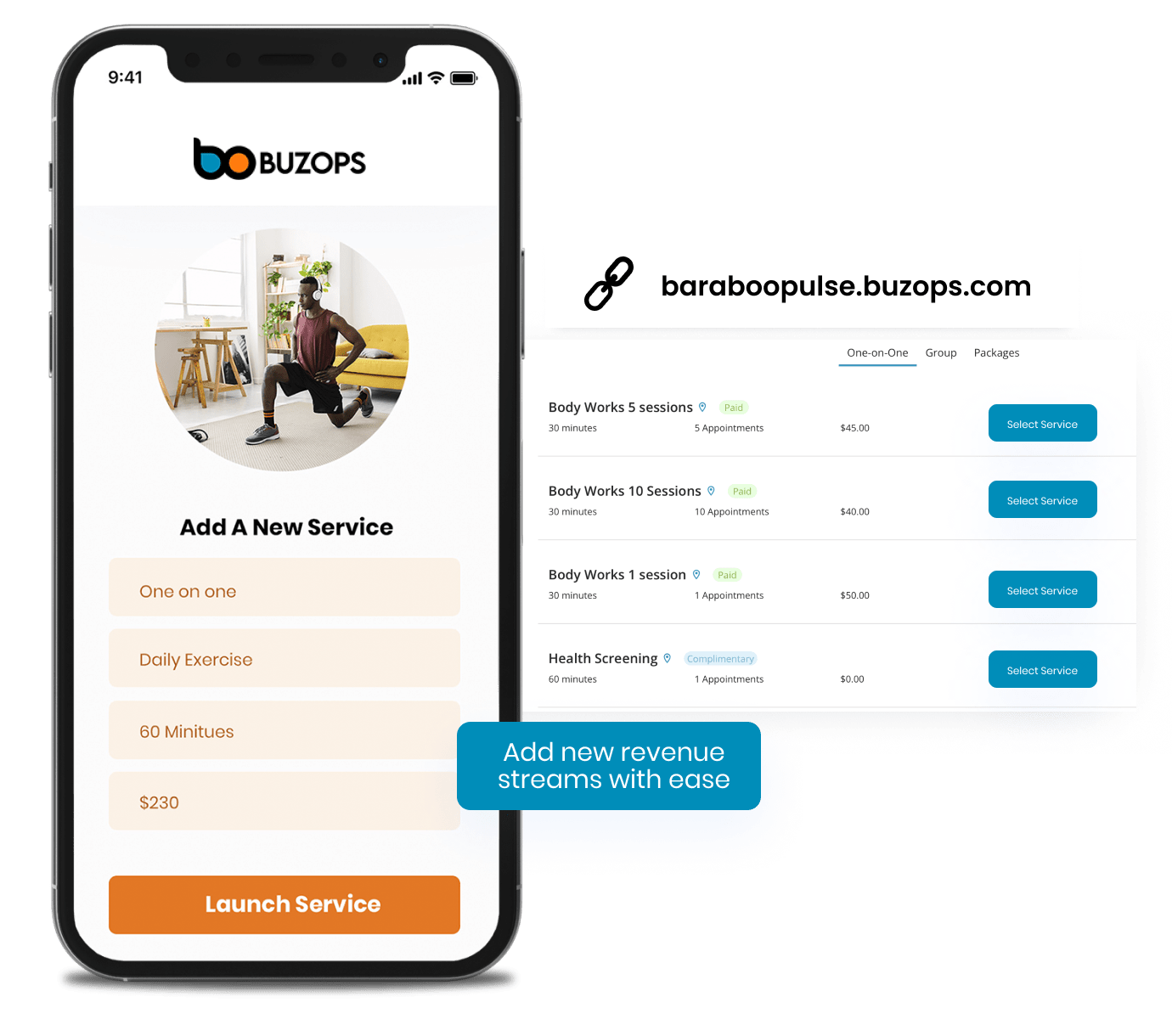 Create Valuable Services That Enhance Your Bottom Line
With just a few clicks—even from your phone—you can create and launch a new service. Whether it's a new membership tier, group exercise class, or one-on-one training session, your members will buy it in an instant. Adding a revenue stream has never been easier. Make Client Payments Easy with an Accessible Payment Portal
Accept payments through our partnered and integrated merchant solutions. Charge your prospects any form of payment, whether it's cash, credit or debit (ACH). Buzops is not a middle-man, meaning we don't charge you any extra fees on top of what your merchant charges.We don't have an arrangement with them either—in fact, we'll even help you negotiate a better rate for your business.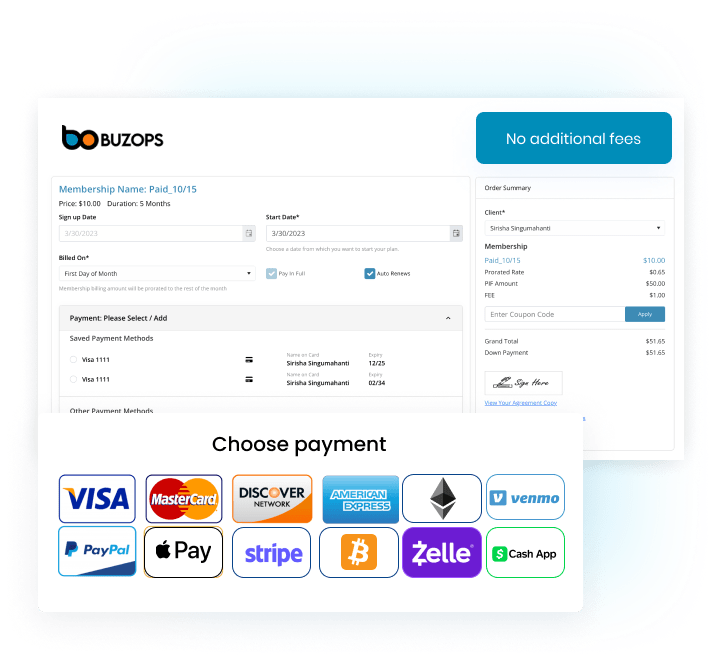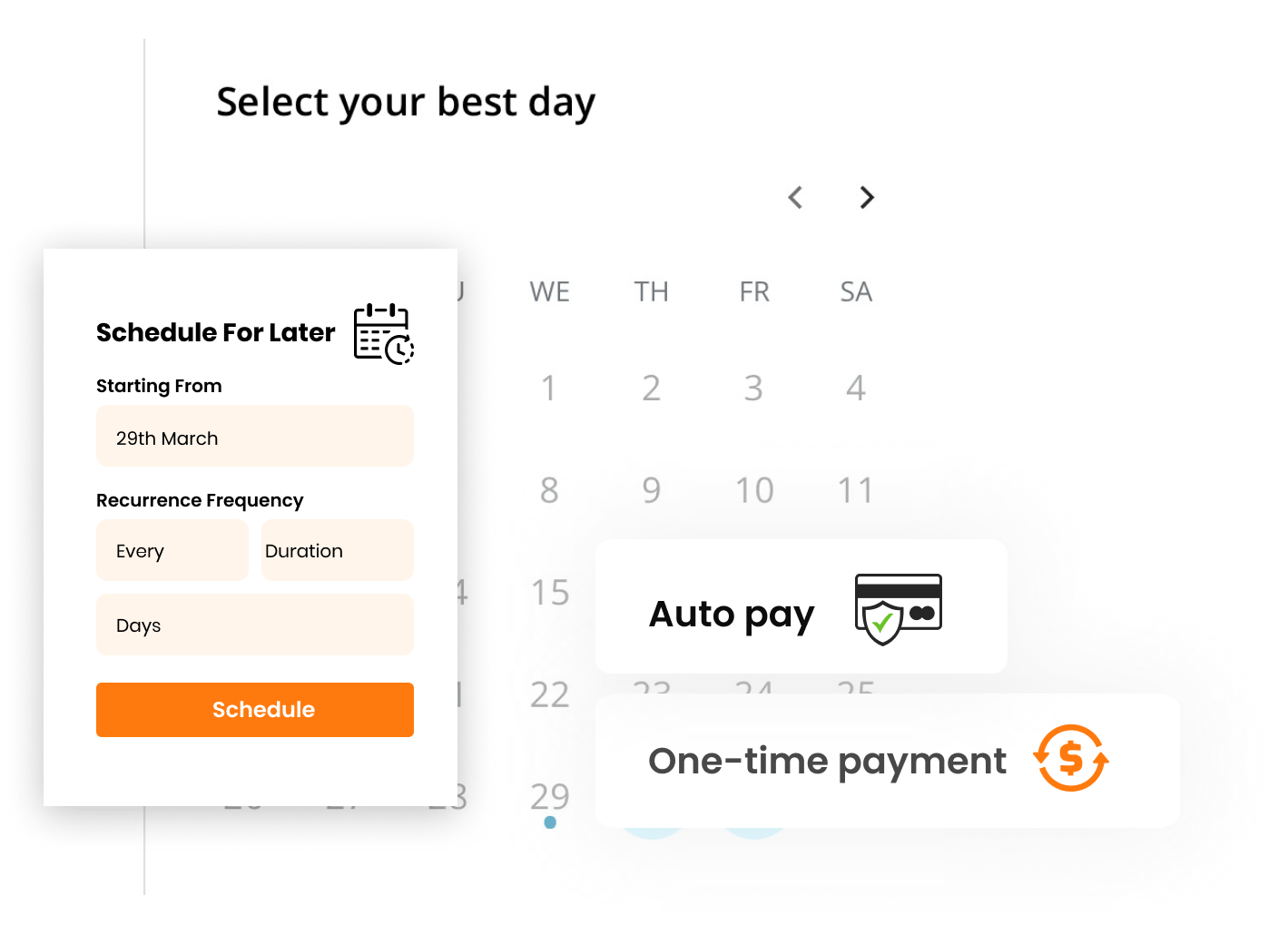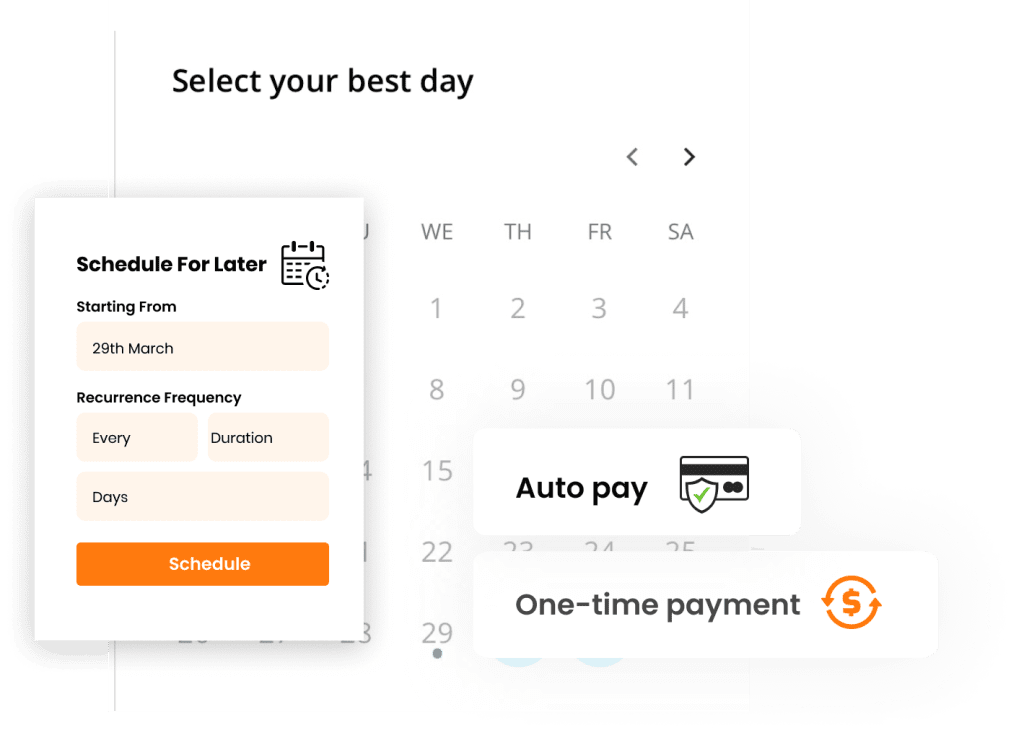 Offer Predictable Billing Without Interruptions
Show your clients you care and leave the money talk for later. With our software, you have the flexibility to offer a one-time payment for a specific service, schedule a payment for a later time, or set it up in auto-pay. You and your clients get to decide.

Waive or Pause Payments When Clients Need Extra Support
Show clients you care about them with options to waive or pause membership payments as needed. Whether it's a few days or several months, you'll have peace of mind knowing that billing will automatically resume on the agreed-upon date. No missed payments or lost members—just the personal support they need.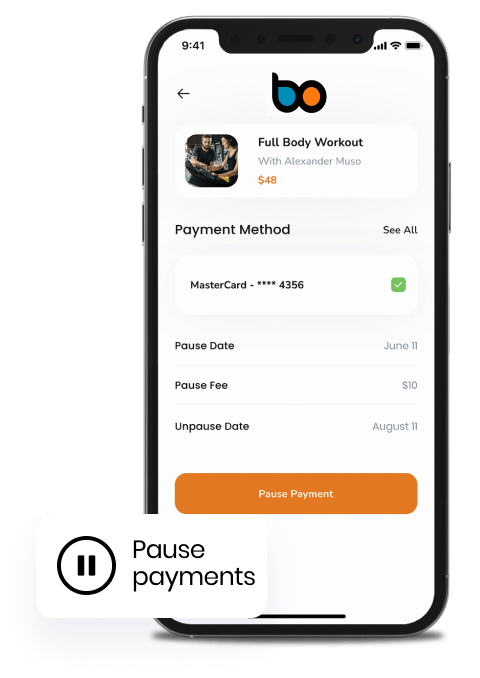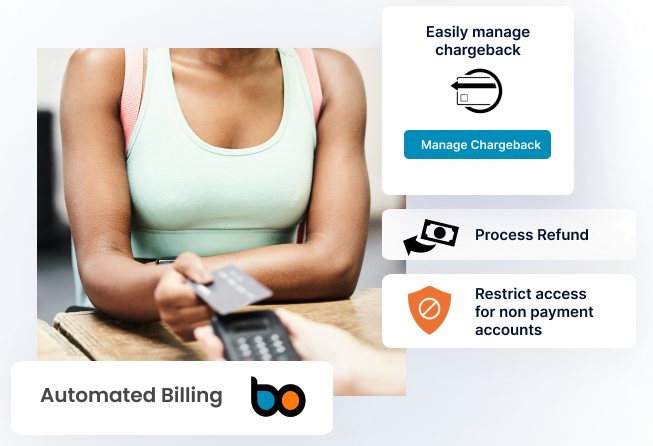 End Money Leaks, Track Payments, and Simplify Accounting
Buzops' cutting-edge audited billing automation feature makes accounting a breeze. Eliminate financial risk with an automated system that flags accounts and prevents access, booking, or use of services. This streamlined solution also easily processes refunds and chargebacks for you. End the Financial Drain of Rejected Payments and Unresolved Chargebacks
No more chasing down clients for payment info updates. Effortlessly stay up-to-date and ensure seamless transactions with the Buzops Auto Payment Account Updater.

Eliminate late payments with Buzops Dunning, which automatically bills clients until the payment goes through. Notify clients before or after failed collection attempts, all while maintaining strict PCI Compliance Standards.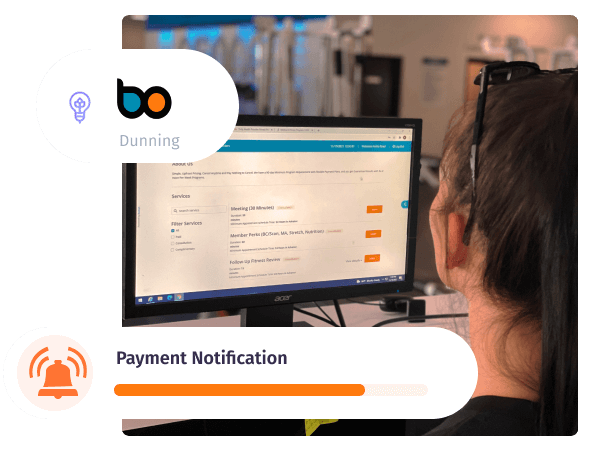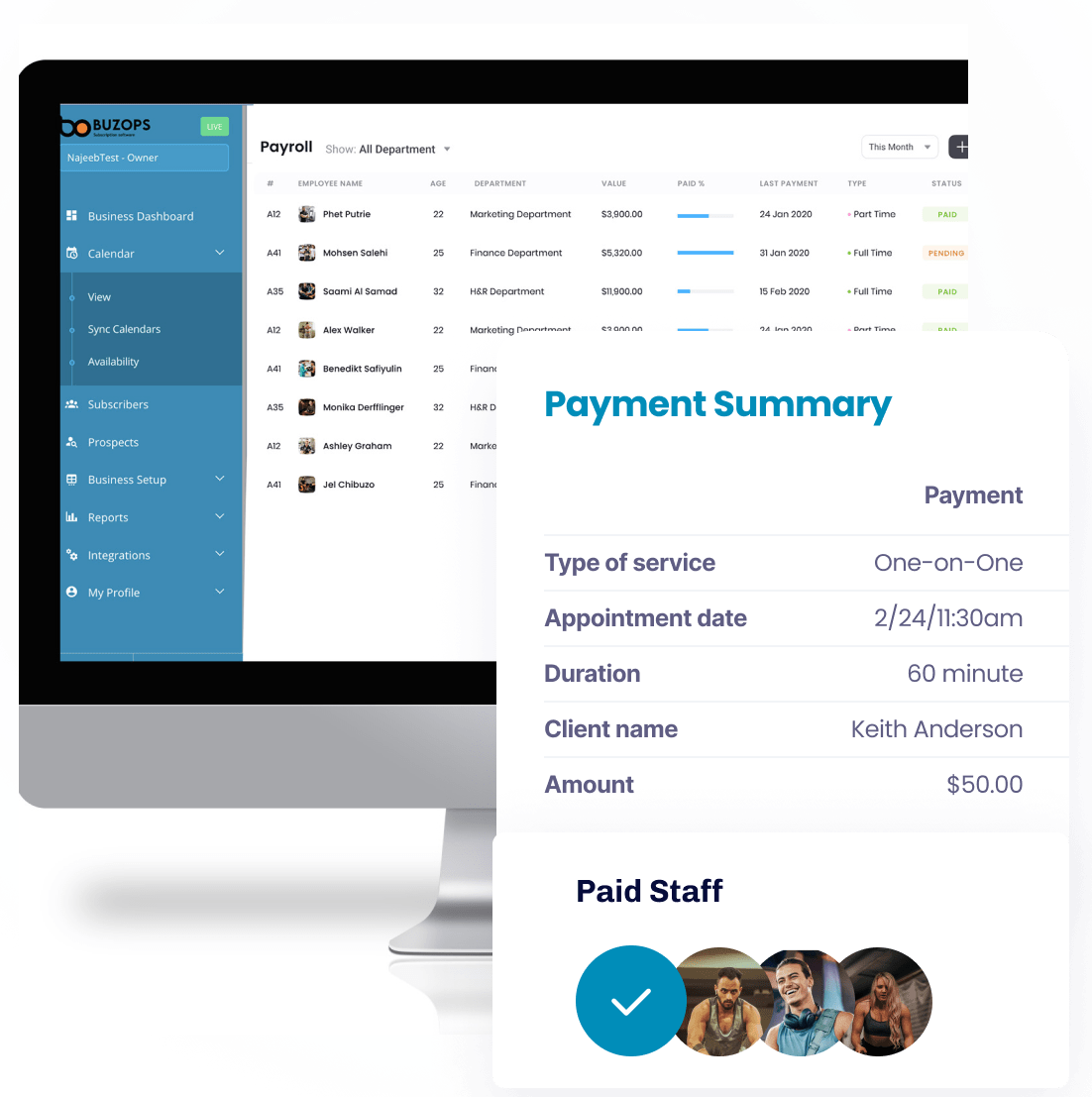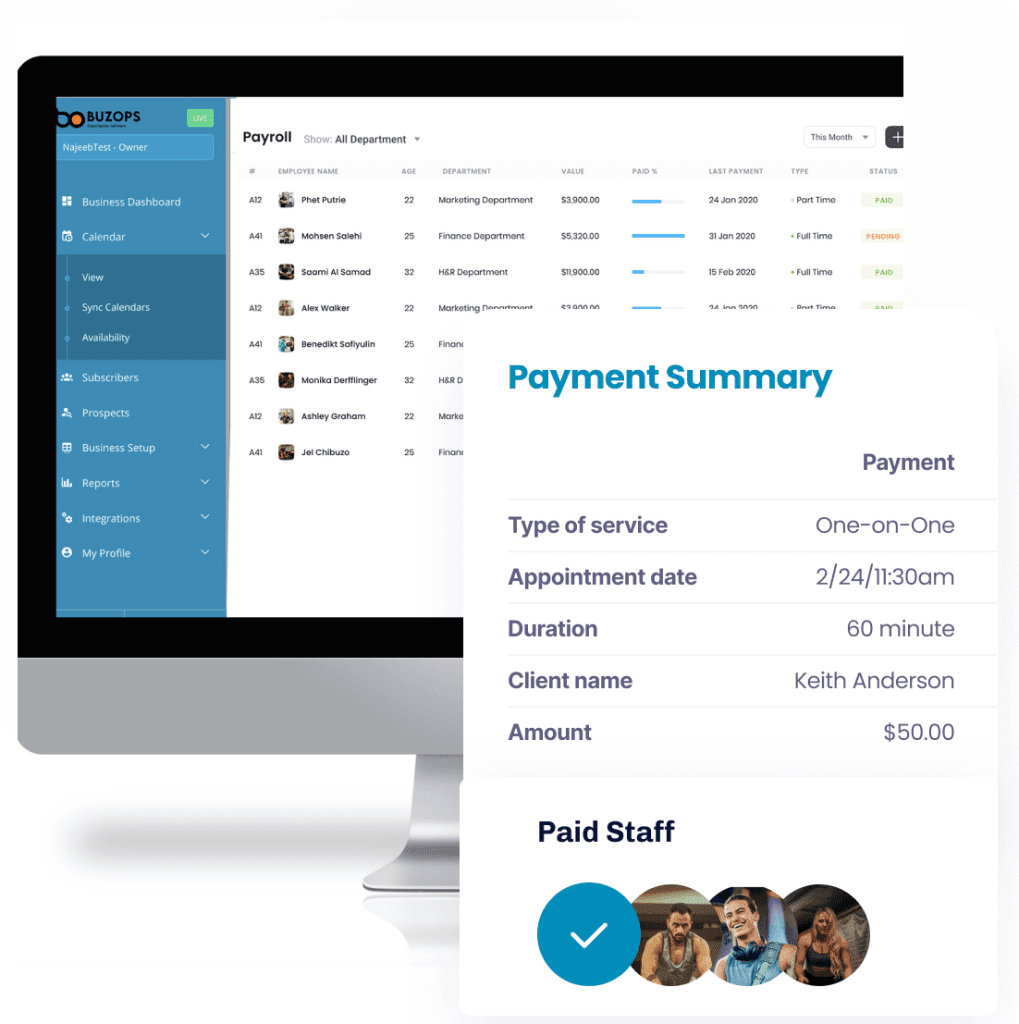 Simplify Staff Compensation and Payroll Management
Pay your staff based on a percentage of each session, by group appointments, a flat rate, or even commissionables— it's all up to you. Say goodbye to money loss from ghost shifts and under-the-table training. With Buzops, you're in control. Utilize the right reports to wipe out the headaches of manually inputting or tracking appointments and services.